Chan Luu Style Bracelet Class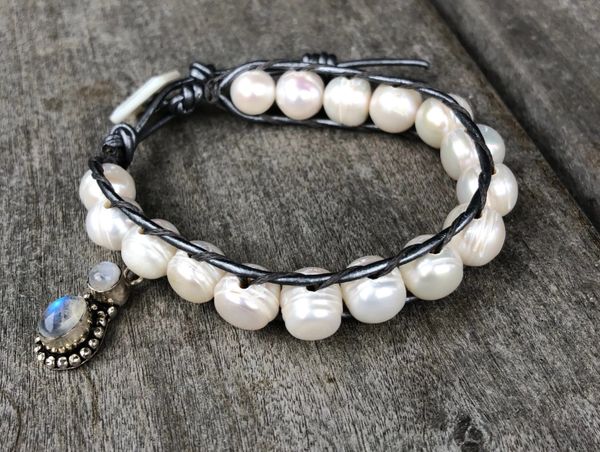 Chan Luu Style Bracelet Class
Learn to make a Chan Luu style bracelet with a button closure.  Students kit prices will vary based on beads and button chosen.
Skill: Beginner Knotting
Class Fee: $25 per person
Kit Fee: varies but average is $15-$19 each 
Time: 1.5 hours

Ages: 14 and up
A minimum of 4 people is required for this class during normal business hours, and an 8 person minimum is required for after hours.  Payment is required at the time the reservation is made.   You are welcome to bring in food and drink for your group, just let us know so we can have an area prepared.  
To schedule call us at 309-966-3495 or email teresa@pumpkinglass.com
Reviews