Elegant Viking Knit Class 1/19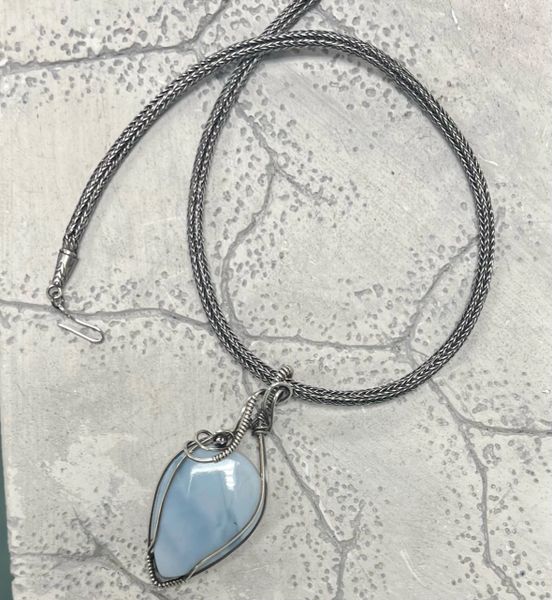 Elegant Viking Knit Class 1/19
Learn how to construct an elegant Viking Knit bracelet or necklace using fine gauge wire drawn down to a dense woven piece of chain in this class. Don't worry, knitting needles or knowledge of knitting is not required!  Students will make the viking chain in single knit for beginners or double knit for intermediate students. They may knit the entire piece or just a section and choose from an assortment of beads to achieve the desired length..   
Skill:  Beginner or intermediate Viking Knit & wirework
Class Fee: $25 due upon registration 
Kit Fee:   TBD for copper, tbd for sterling. Varies greatly depending on length, wire gauge and weave type chosen. 
Date: Thursday, Jan 19th, 6:00pm - 8:30pm
Ages: Adult
Reviews