Spring Flowers Fused Glass 4/27 Afternoon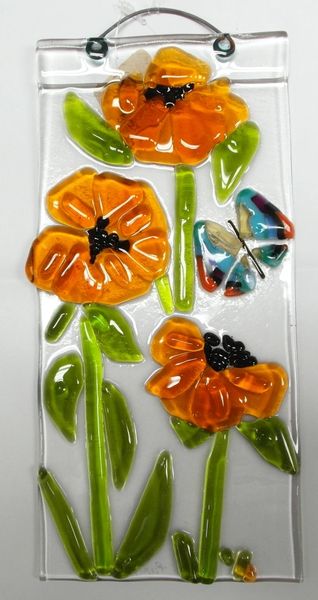 Spring Flowers Fused Glass 4/27 Afternoon
Bring a little Spring into your life by making a glass window hanging with an assortment of flowers!  Great Mother's Day gift.
Skill: Beginning Glass Cutting and Fusing

Class Fee: $25 due upon registration 
Kit Fee: $16 (approximately 8" x 4")
Date: Saturday, April 27th, 2:00pm - 4:30pm
Ages: 16 and up (glass cutting)
Instructor: Teresa Kodatt 
Fused pieces will not be ready until the next week for pick-up.

Reviews