Wine Bottle Stopper Make & Take! 10/19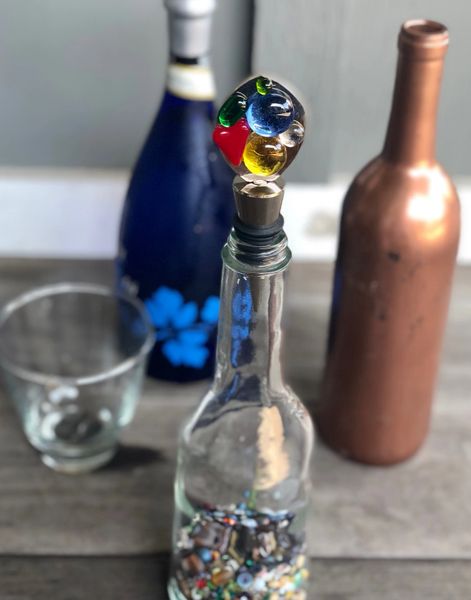 Wine Bottle Stopper Make & Take! 10/19
Stop by Pumpkin Glass during the 8th Annual Wine & Whiskey Walk on October 12th and make a glass bottle stopper! 
Choose from a fun collection of brilliant fused glass pieces to make your composition and attach them to a bright silver finished bottle stopper for your wine, whiskey, olive oil, etc.  These make great gifts also!  

Then spend the day at Junction City sampling 30+ Wines and Whiskeys, Shopping, Dining, Drinking, Playing Outdoor Games, Relaxing, Enjoying live music on our many patios, and more! 

Skill: None required except using glue!

Class Fee: FREE

Kit Fee: $13 each
Date: Saturday, Oct 19th, 12:00 - 5:30pm; come in anytime and create your stopper
Ages: 12 and up (Note: younger children welcome with an adult helper)


Kits will be limited!  Registration in advance is requested.



Reviews